The Beginner's Bible holds a very special place in our household.  Not only has it been each of my four children's first bible, it's also been the bridge between simple readers to more advanced chapter books in our homeschool.  This year, Zonderkidz has updated and re-released this classic!
The updated Beginner's Bible contains the same 95 bible stories from the Old and New Testaments as the original.  All stories have newly redrawn, colorful, eye catching, 3-D pictures that really do pop right off the page!
Starting with the Creation and ending with Jesus' return, your child will be enthralled and blessed with these timeless stories!
The Creation from the Beginner's Bible and Zonderkidz
Noah's Ark from The Beginner's Bible and Zonderkidz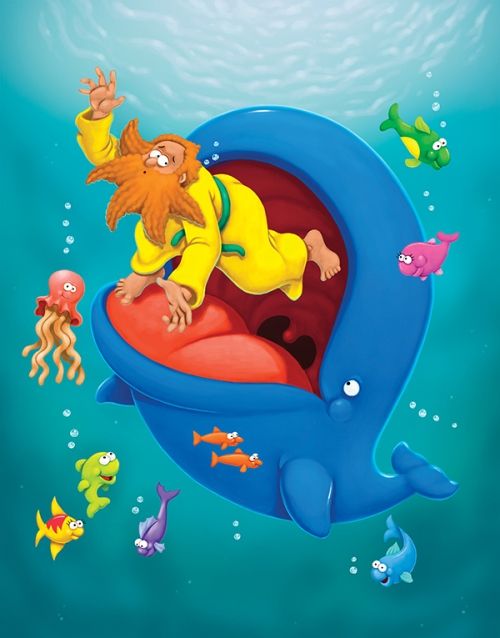 Jonah and the Whale from The Beginner's Bible and Zonderkidz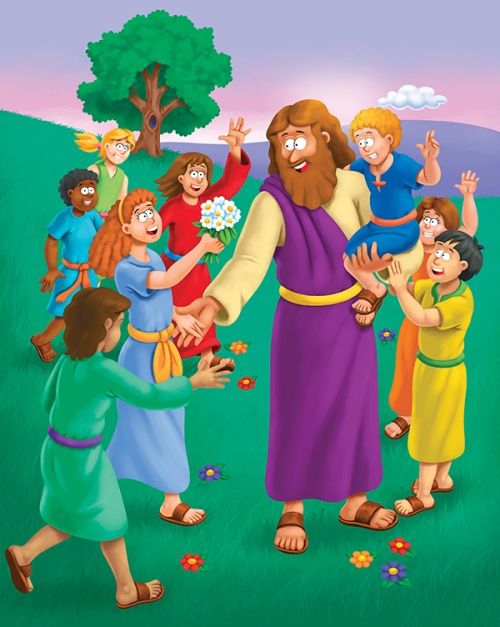 Jesus and the Little Children  from The Beginner's Bible and Zonderkidz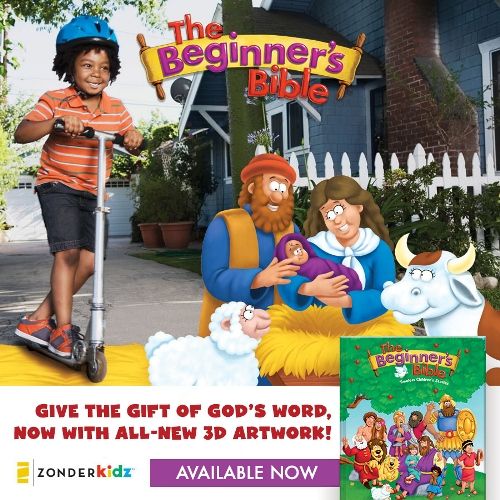 The Birth of Jesus from The Beginner's Bible and Zonderkidz
Our Experience with The Beginner's Bible
My 7 year old son really enjoyed reading and looking through this new updated version of The Beginner's Bible.  Everything is improved.  The binding seems stronger, the pages themselves feel thicker and would hold up better to rigorous use.  My son absolutely loves the new artwork and the "feel" of the pages!
This updated version does not disappoint!  Plus Zonderkidz has added a whole bunch of fun interactive activities and printouts on their website.
Final Thought on The Beginner's Bible
The Beginner's Bible is a great starter bible that gently introduces the major stories from the Bible to young ones.  I would highly recommend this bible to friends and family and would also make a great gift.
Check out what other crew members had to say about the updated Beginner's Bible!
Follow Zonderkidz on Social Media:
Facebook: https://www.facebook.com/Zonderkidz/
Twitter: https://twitter.com/zonderkidz
YouTube: https://www.youtube.com/user/zondervan
Pinterest: https://pinterest.com/zondervanp/
Instagram: https://www.instagram.com/zondervan/